Hey All!

So here are some great tips for helping you to discover the right backsplash for you! We at SKD switched up with some tips that we feel are more fitting if your not up for doing it yourself, cause we are here to help! 🙂

Per HGTV.com's website article, one of the top recommendations for adding value to your house is a kitchen upgrade, but you don't have to spend a lot of time or money on it. If you want to refresh your kitchen but can't afford a full-scale remodel, a smart place to start is with tiling a backsplash, which only takes a weekend and can cost as little as $5 per square foot. You can switch out a backsplash without moving cabinetry or appliances, and the sky's the limit in terms of material choices, colors, and patterns.

If your kitchen currently only has bare walls, you'll also delight in the easy clean-up a smart backsplash provides. We've put together 10 design and installation tips for installing a backsplash, along with 10 glass and ceramic tile choices.




1. Create a Focal Point

2. Don't be Afraid to Mix and Match

3. If budget is a huge priority, accentuate with the expensive pieces.

4. Visually enlarge the space.

5. Rotate the tiles.

6. Complement the color and material selections

7. Plan Ahead. -before it's too late.

8. Ask for a Professional's help!!!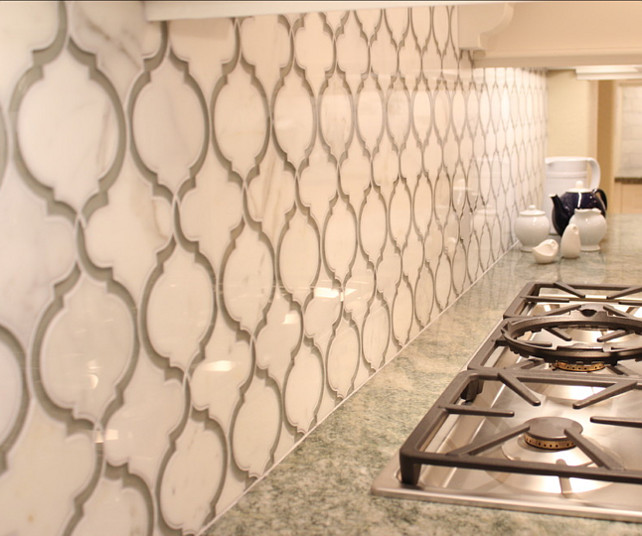 For more in depth go to HGTV.com for the article and check out SKD Studios in Newport Beach for all your tile and backsplash help!!!
And Don't forget our grand opening Thursday October 30th!!!!!!! See you there!!!